Machines
Machines as a part of technology units in a carefully selected portfolio
With TGS, you get more than a machine
In our portfolio, you will find not only machines but also the wide range of services we offer.
For us, machines are a link in the final technology, including necessary adjustments and peripherals just for you.
Go to the services page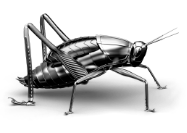 A key part of the order is the machine installation. If the nature of the machine requires it, laser measurement and a check on the machine's kinematics will be conducted.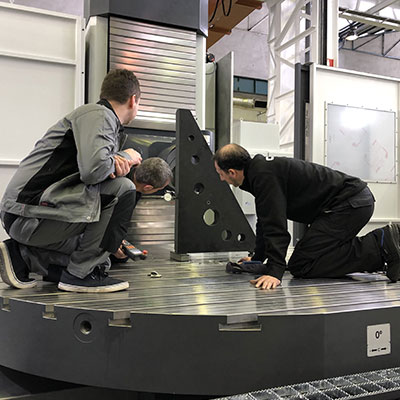 The Design Department will design jigs, including automatically controlled ones, to make the production and subsequent automation more efficient.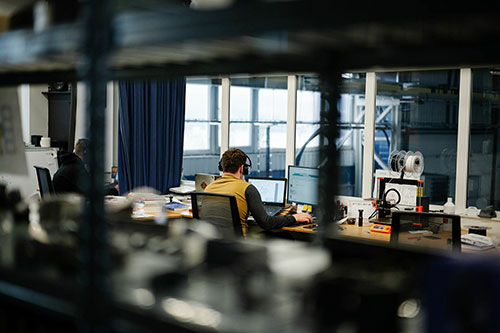 We are happy to customise customer PLC requirements and control keys, including modifications for controlling of jigs and other peripherals.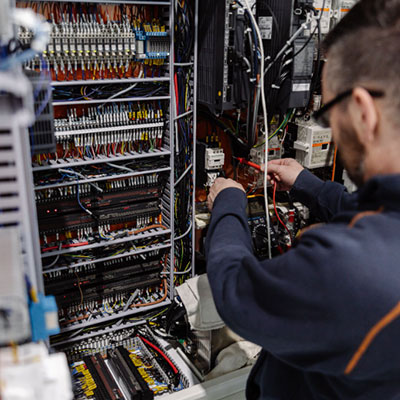 We modify machine envelopes, doors, hydraulic piping, or chip management for every order upon customer request.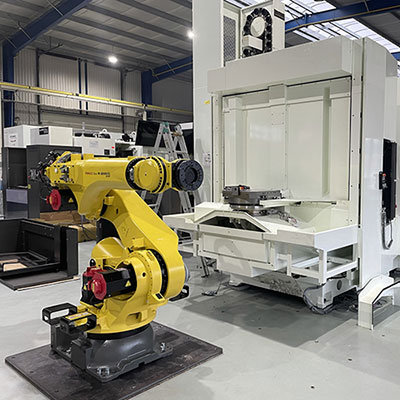 Just as you would not drive your car without warranty, make sure you treat your machine the same way.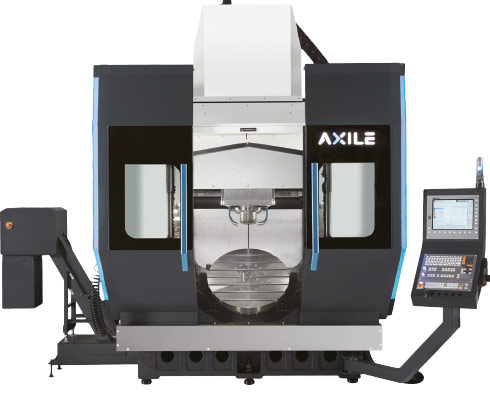 6
Warranty and post-warranty service
We provide a warranty and post-warranty service all over the Czech Republic. We have a stock of basic spare parts for the machines.
Theoretical and practical training. When we train, we do not skip the theoretical part in a meeting room, but the practical part in front of the machine is an absolute must. We provide training not only just after the technology is handed over, but we also help with the continuous development of employees.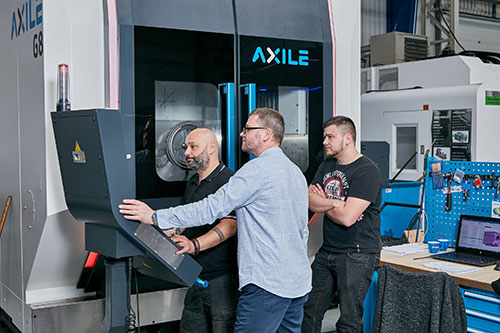 We offer automation not just for our machines, but also for the machines you already have in your production. Contact us for more details.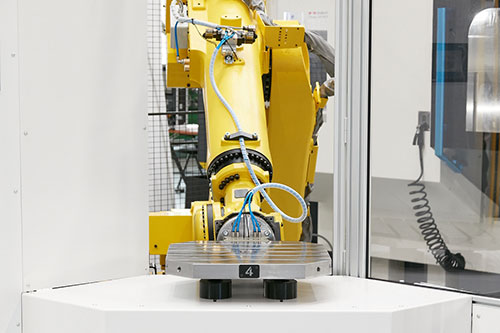 Measuring is provided as a separate service, or as part of machine installation.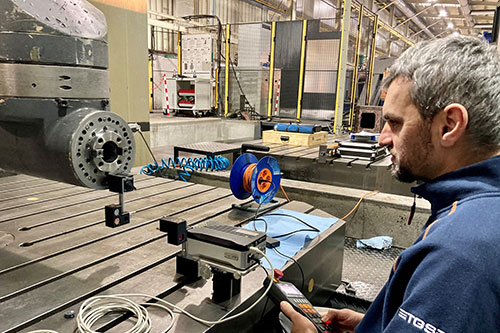 Simulations and times studies tell us a lot. But the true certainty lies in the production of prototypes or samples. Use this opportunity make sure you set the right direction when selecting a machine and future technology.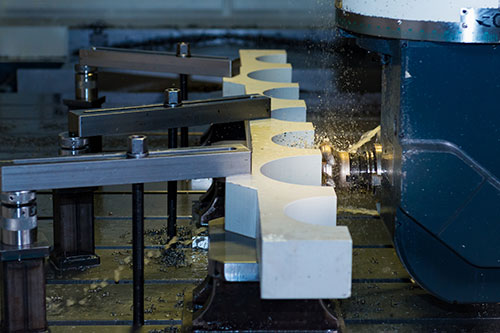 Specific projects
ALSTOM
We had a specific, simple, but not easy assignment for our tender. We wanted to speed up the current production process by 20%. Only TGS was able to offer a comprehensive solution, including ...
More information

AGROSTROJ
When we select suppliers, we are looking for partners. Partners who not only deliver goods, but will also cooperate in developing our company. That's exactly who TGS are. They can solve tech ...
More information

ANTREG
When we contacted suppliers and put to them our rather complex requirements for robot automation, everyone else was slow, were groping around for ideas, or else tried grafting our demands onto their ...
More information

SIEMPELKAMP
I think that TGS is the most progressive out of all suppliers I've ever come across. With respect to reaction speed, the effort to solve problems, service, and the scope and quality of their ...
More information

Other references and projects