Horizontal milling centres
Horizontal milling centres

CORREA offers an exceptionally wide portfolio of reliable horizontal and gantry centres.
Unrivalled patented technology for the mechanical machining heads, with an automatic head replacement option, complete water-cooling, and BIG+ as standard.
The oversized concept of Correa machines enables their continuous operation even at high loads.
5-year guarantee for the machine and spindle as standard.
Sophisticated mechanical and functional machine compensation in the basic version to achieve perfect rigidity, endurance and precision.

IBARMIA horizontal centres provide high added value when it comes to technology.
The countless number of workspace configurations can meet almost any customer applications – space division, horizontal or vertical tables, support rests, and other accessories are available.
Production of internal and external gearing by hobbing or power-skiving represent the perfect complement to machine configurations with a carousel function.
Turning functions for all model series, with spindle adjustment and a balancing system for workpieces during turning being a matter of course.
ZVH STAR
standard version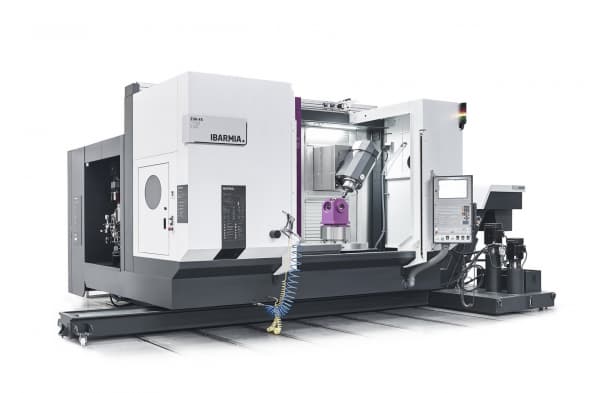 Table size / load
1700-3000 x 850 mm / 1500 kg/m2
Max. workpiece diameter/height
Ø1100 / 800 mm
Spindle
1500-3000 / 800 / 800 mm RPM
ZVH EXTREME
with sliding stand, flexible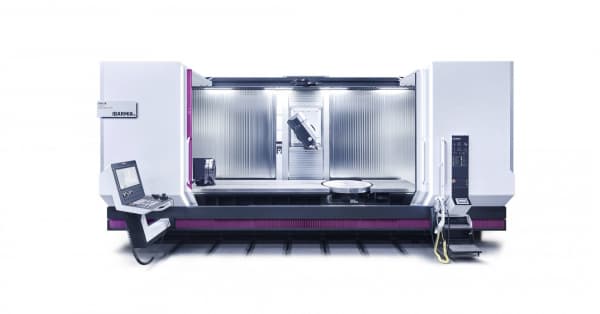 Table size / load
2000-12600 x 650-1150 mm / 1500-2000 kg/m2
Max. workpiece diameter/height
Ø900-1500 / 900-1100 mm
X, Y, Z axes travel
1600-12000 / 600-1100 / 900-1300 mm
Spindle
7000-12000-20000 RPM
Our implemented projects
ALSTOM
We had a specific, simple, but not easy assignment for our tender. We wanted to speed up the current production process by 20%. Only TGS was able to offer a comprehensive solution, including ...
More information

AGROSTROJ
When we select suppliers, we are looking for partners. Partners who not only deliver goods, but will also cooperate in developing our company. That's exactly who TGS are. They can solve tech ...
More information

ANTREG
When we contacted suppliers and put to them our rather complex requirements for robot automation, everyone else was slow, were groping around for ideas, or else tried grafting our demands onto their ...
More information

SIEMPELKAMP
I think that TGS is the most progressive out of all suppliers I've ever come across. With respect to reaction speed, the effort to solve problems, service, and the scope and quality of their ...
More information

More projects
Do you find our offer interesting, or do you need more information?
Send us an e-mail!